Selex SRL from 1959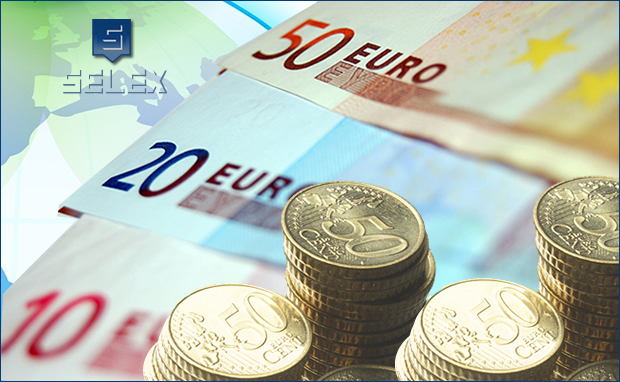 SELEX was founded in 1959 with the purpose of manifacturing coin counting machines and in general money handling machines. In the past 40 years it developed into a modern unit with its machines well accepted in worlwide markets and it has obtained several european patents (even the famous american patent).

The money handling machines produced by SELEX can be divided into three groups:

- Coin sorting machines
- Coin counting
- Wrapping machines

Why the most important firms and banks have choosen SELEX and have demonstrated their confidence in its products? Reasons can be several; first of all it is always abreast of technical progress; then, engineering and accurate manifacture make machines reliable reducing to a minimum the necessity of maintenance.

SELEX product are entirely projected and assembled by ours factories and since last five years we have produced about 2000 of them, operating in Mints, Casino's, Banks, Supermarkets, all over the world.